History of Window Film
Window film was developed in the mid sixties by 3M who are world famous for their coating technology. They received a request from NASA who had a problem with heat gain and glare through the windows in the space rockets.
3M vacuum sprayed liquid aluminium onto the inside face of the glass and this solved the problem for NASA. 3M then coated polyester films with the aluminium and an adhesive and the film industry was born.
There are now over 300 different films available which will resolve the many issues associated with glass and glazing.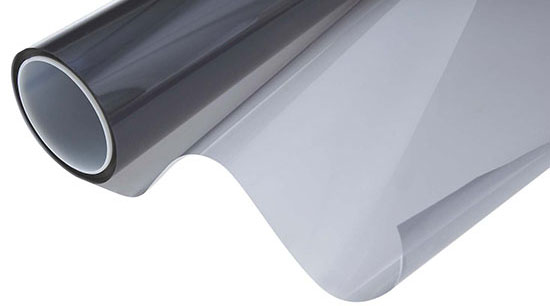 Solar Control
Solar control film, if applied to your home, office, workplace or conservatory, will significantly reduce the heat gain and glare; it will also reduce the load on your air conditioning unit therefore lowering running costs.
Depending on your choice of film the heat gain and glare can be reduced between 20% and 85%.
Heat & glare films offer an added benefit of rejecting 99% of UV radiation from the sun. This will drastically reduce the fading of your carpets, upholstery & fabrics and woodwork. These films are available in a reflective or non reflective finish.
Safety & Security
These films vary in thickness depending on the level of safety / security required.
These films are available in a clear, reflective or non reflective finish.
These films conform to ALL British Standard, ANSI and Nato tests and are MOD approved.
Regulation 14
Regulation 14 was introduced on the 1st of January 1996 and is part of The Workplace (Health, Safety and Welfare) Regulations 1992.
Regulation 14 imposes a duty of care on those responsible for Health and Safety to ensure that risk assessments of the glazing are regularly carried out to check that glazing in 'critical locations' is of sufficient safety standard. Where glazing is deemed to create a risk of injury to the building users or visitors then appropriate action should be taken to upgrade the glazing to reduce the risk of accidents.
The Regulation requires that glass in high-risk locations – below waist height (800mm) in windows and below shoulder height (1500mm) in doors must be protected against breakage.
Privacy
Dependent on your choice will obscure the vision through the glass or can completely block the vision.
Frosted or opaque finishes are available in several colours.
All films will reduce the UV from entering the building by 99% wich will reduce the effects of fading on your carpets, curtains and furniture.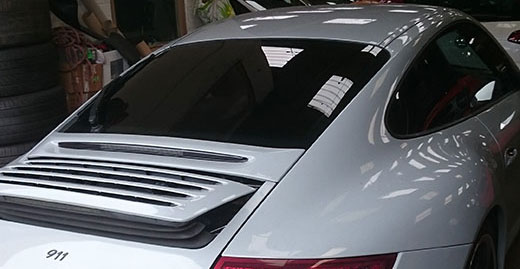 Window Film Guarantee
All internal films carry a 10year guarantee, external film is for 2years, automotive film has a lifetime guarantee.
This guarantee is backed by the manufacturer.
All window film is manufactured with a scratch resistant hard coating to reduce the risk of scratch damage during normal maintenance.
Why is CoolTint the best choice for your window film product?
At CoolTint we have been installing window films for individuals, corporate clients and public bodies for more than 12 years. Moreover, our highly professional staff have over 30 years experience in the industry. Although we are based in Oldham, we cover Greater Manchester, North and South Yorkshire, Lancashire, Merseyside, Cheshire, and Wales, but we are not limited to those areas.
Request a no obligation quote
For a free, no obligation quote please complete the enquiry form on this page, or call 07949 110 255 today.
Contact Us - FREE Quotes Provided